I was born on the 17th of July 1986 in a humble family in Rathaus Village of Madhubani District of Bihar. My parents named me Mohammad Shams Aalam Shaikh In my childhood, I was really surrounded by sports people and I was really excited to do amazing activities such as Swimming, Fishing, Cricket, Tipcat and Wrestling.
Latest Record
Fastest Ganga River Swimming By 
Paraplegic Person
(2 Km in 12:23:04 minutes)
Career's Best World Ranking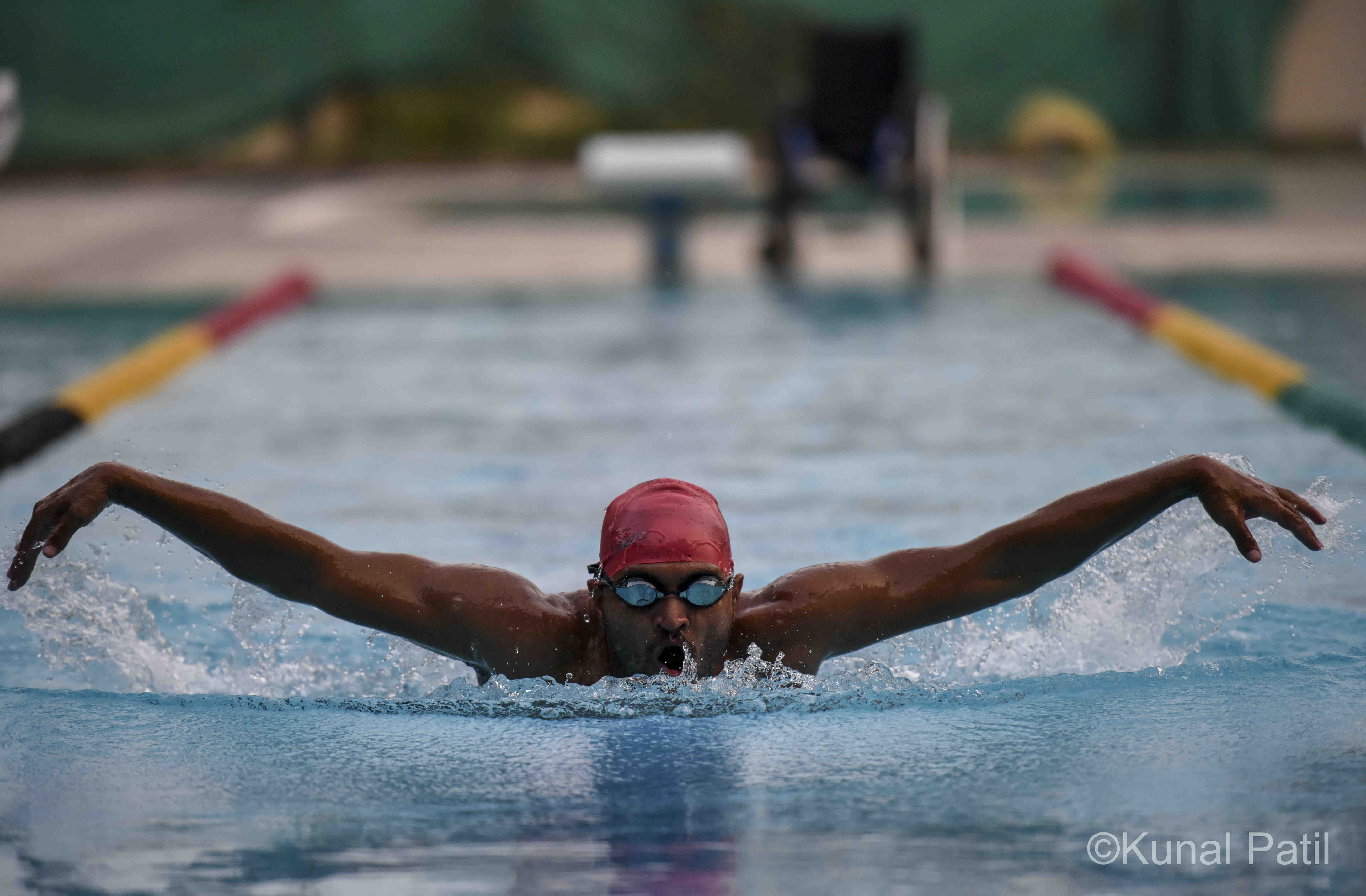 I would like to nominate my hero Mohammad Shams Aalam Shaikh, nicknamed "Shams", as one of the 2019 CNN Heroes. I base this nomination on my personal enlightenment with Shams story of courage and successfully transmitting his contagious courage to others who lost...
Let's Start a Conversation